How To Win Fantasy Football
2019 Fantasy Football Cheat Sheet, Tips, & Tools
Do you know how to win fantasy football consistently, in both traditional and daily formats? Use the strategies, tips, and tools the pros use:
Fantasy Stats & Data – 2019 Football Season
Fantasy Football Player Rankings (2019)
Fantasy Football Sleepers (2019)
NFL Depth Charts (2019)
Mock Draft Simulators
Fantasy TV, Radio, Podcasts
Fantasy Football Tools List
Week 1 Fantasy Football Free Agent Pickups (coming soon…)
First Person Reviews Of The Best Fantasy Football Sites
The hottest thing to hit the fantasy football world in years has to be the daily fantasy football money leagues. These one-day or one-week leagues for cash start with the Thursday night NFL game and play through the Monday night game. When you win, the cash prizes are deposited into your account immediately. Then the next week, you draft brand new teams, with a chance to win more money. You choose which contests to join and how often. No yearly commitments like traditional fantasy football. If you love fantasy football like I do, it makes every day, draft day!
Best Sites To Play Daily Fantasy Football For Real Money
Draft Kings
Fantasy Draft
Daily Fantasy Football – Quick Start Guides
FandDuel and DraftKings have become the leaders in weekly fantasy football. I play at both sites and recommend joining a league and playing in the contests that suit you best. See the quick start guides for FanDuel.com and DraftKings.com here:
Weekly Fantasy Football Contests For Real Money Playing Daily
One-week fantasy football leagues have exploded in popularity over the past few years. Also known as daily fantasy sports these contests are 100% legal in the USA in the vast majority of states. Weekly or daily fantasy football contests last one week, then you enter new contests and draft new teams. There is no trading of players, no dropping, no adding, no benching and no waiver wire worries. Oh, and not stuck with bad players for more than that week.
How To Play Weekly Fantasy Football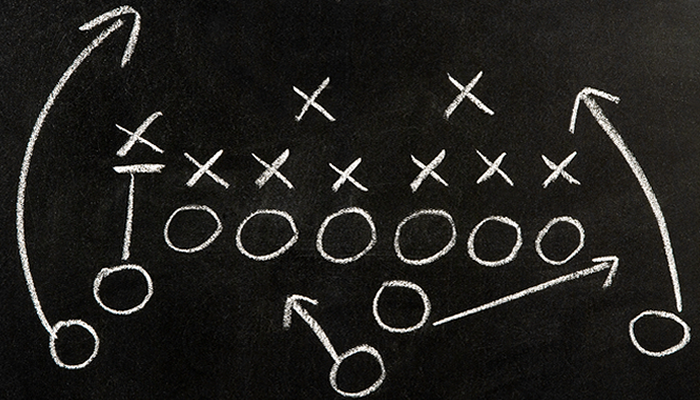 Weekly fantasy football is similar to traditional fantasy football, with a few differences. In one-week fantasy football you enter contests and then draft a team or teams using a player salary cap. Those are your teams for the week. You score points the same as you would in a traditional fantasy football league. The NFL players play. You score points when they do good. Your total points are then compared to the teams who participated in the same contest. Score the most points and you win. Your cash prizes are deposited into your account immediately. Your teams for that week are now done and you pick new teams for the next week. So, you start over fresh with brand new teams each week. It's fun. It's fast. It's instant gratification. If you win a game you are in you get paid out right away. Don't miss out!
How To Get Started Playing Weekly Fantasy Football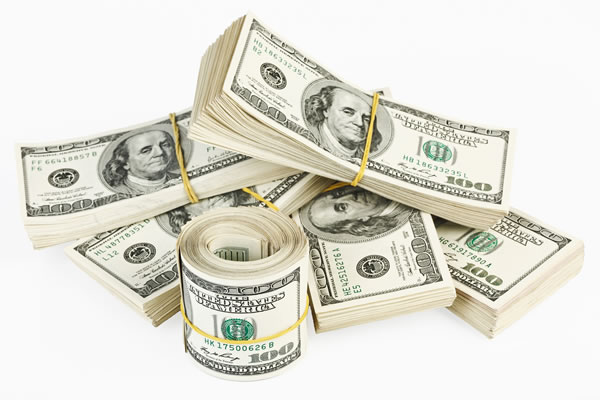 Here are the steps to create your free account, deposit fund and player weekly fantasy football contests.
Register a Free Account at FanDuel.com and DraftKings.com
Find and play the Free Rolls to get some practice
When you're ready, deposit funds using a Credit Card or Paypal
Find real money fantasy football contests to enter
Draft your teams using one-week fantasy football strategy
Easily make changes to your teams until just before the 1st games kickoff
Watch the games and see how your teams stack up against the competition
Earn points just like traditional FF. Yards, catches, TD's, etc.
When you win, the money is deposited into your account immediately
Cash out anytime or use your winnings to play more
You can play in multiple contests with multiple teams every week
Then, pick a brand new team next week
Take home your share of the millions of dollars being given away every week of the 2014 NFL season at
Fanduel
and
Draftkings
!